About DMC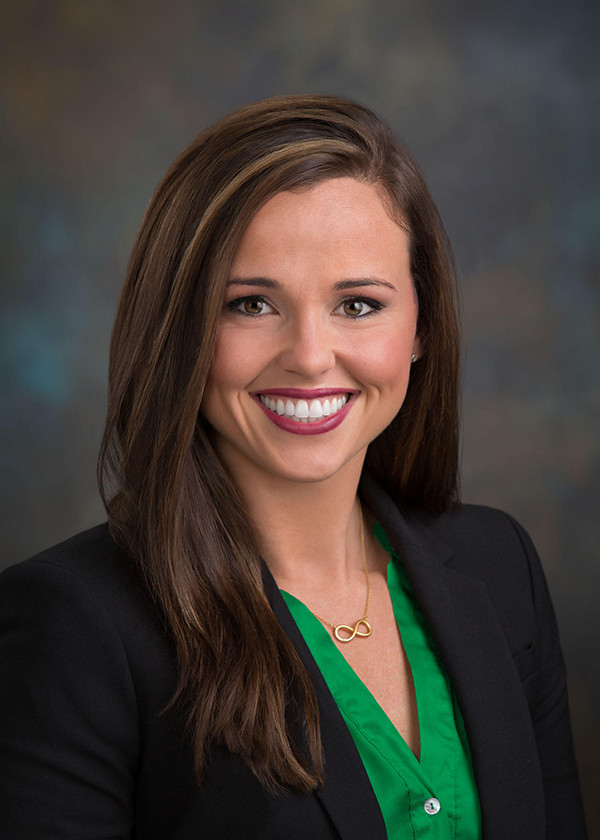 SCOTTIE DAVIS
DMC Owner, Creative Marketing Consultant, Graphic Designer
Scottie attended Georgia Southern University and earned a bachelor of science degree in Public Relations with a minor in Marketing. During her senior year at Georgia Southern, she worked with an area bank as a Business Development & Marketing Consultant.
After graduation, Davis became a Special Project Assistant at Georgia Southern University and was a creative team member on The Centennial Celebration, and the Georgia Southern MBA program. Her career path then led her to Pineland Telephone Cooperative where she gained experience in marketing for the small business community.
Scottie started the Davis Marketing Company in February 2010 to help small businesses in the Statesboro - Metter area reach their business goals through marketing, advertising, and public relations. Scottie believes in creating marketing plans and professional websites to help small to midsize companies in southeast Georgia receive the same marketing assistance as they would in a larger city- with a larger budget.
PAUL CZECH
Web Developer, Graphic/Multimedia Designer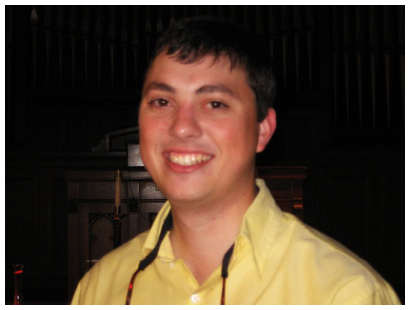 CHAD MAYEUX
Video Producer, Multimedia Specialist
Chad Mayeux graduated from Georgia Southern University and earned a Bachelor's degree in Broadcasting with an emphasis on Multimedia Production. Although Chad specializes in video and commercial production at DMC, he also possesses a wide range of multimedia skills which include script writing, set design, lighting, shooting, editing, voice-over recording, audio production, ad design, animation, photo editing and graphic design.
Chad has always been interested in technology and was attracted to the multimedia field even at a young age while creating original video productions with his brothers, cousins and friends. Chad is passionate about his work at DMC and strives to expand his skill set through regular training and implementation of the latest advances in his field.